Minimum effort, maximum precision
Track projects with a stopwatch timer
Add project times manually
Create your own task structure
Review work hours, employees and budgets in real time
Powerful analyses and reports
Mobile apps for time tracking on the go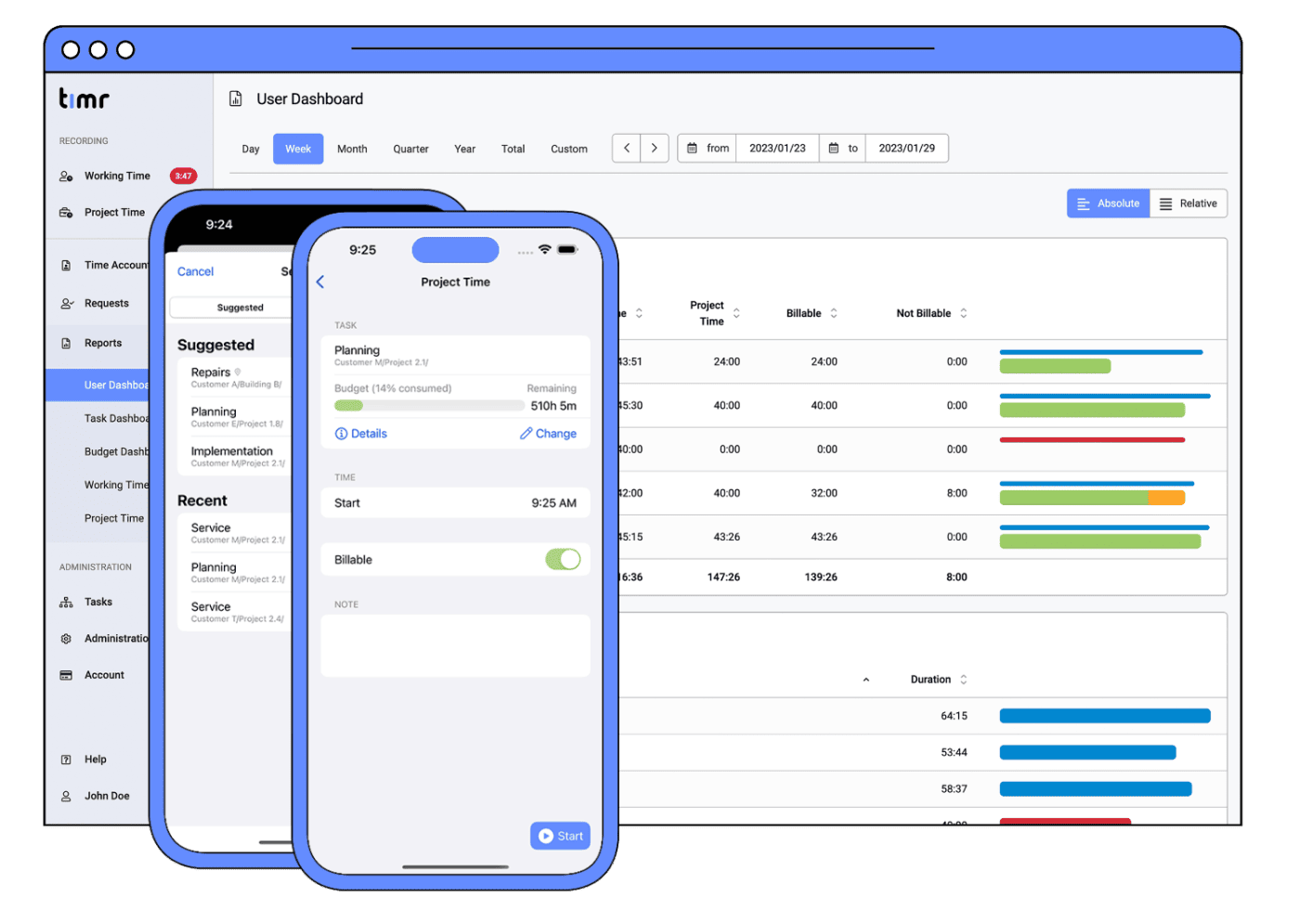 More than 2600 companies trust timr everyday




Effortless time tracking for projects
Track how much time you spend on projects and tasks no matter where you are. Use the web app or track your time on the go using the timr smartphone app.
Start and stop entries with a simple tap or click. At the end of the day, you'll have a list of all time entries associated with your projects. If necessary, you can add time entries afterwards as well.

Create your own task structure
Record project time according to your own preferences: timr can be customised to your needs and will fit you to a T.
Structure tasks as needed for each client and project
Create subtasks
Assign tasks to employees
Move, merge and deactivate tasks
Modify the task structure anytime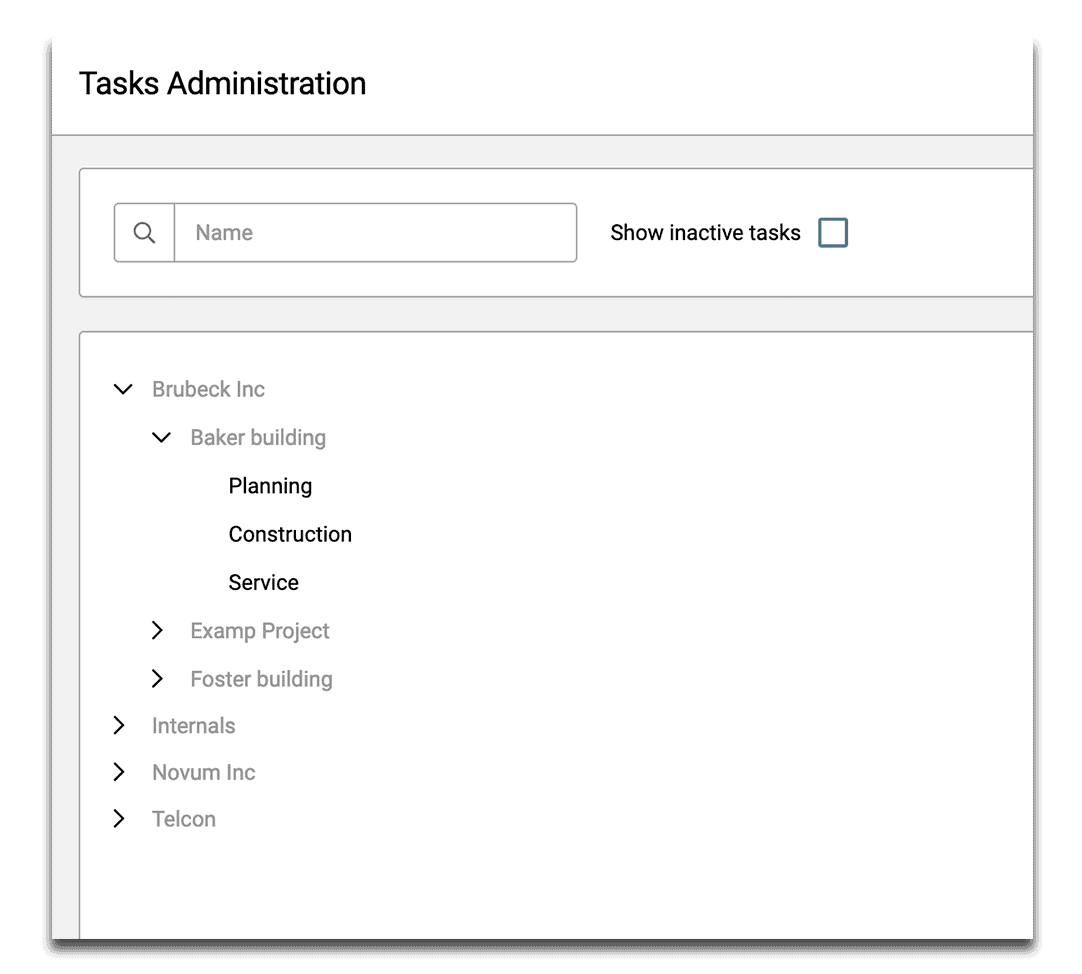 Always keep an eye on project times
Project reports at the push of a button
Want to know how far along your project is and how it's doing? Use timr to generate a detailed project time report.
Daily, weekly and monthly reports
Get reports for various time frames, whether it's just one day, a week or a whole month you want to get an overview of.
With timr, you'll always know how much time you're spending on each project. You can also create budget reports to get a clear look at each project's expenses.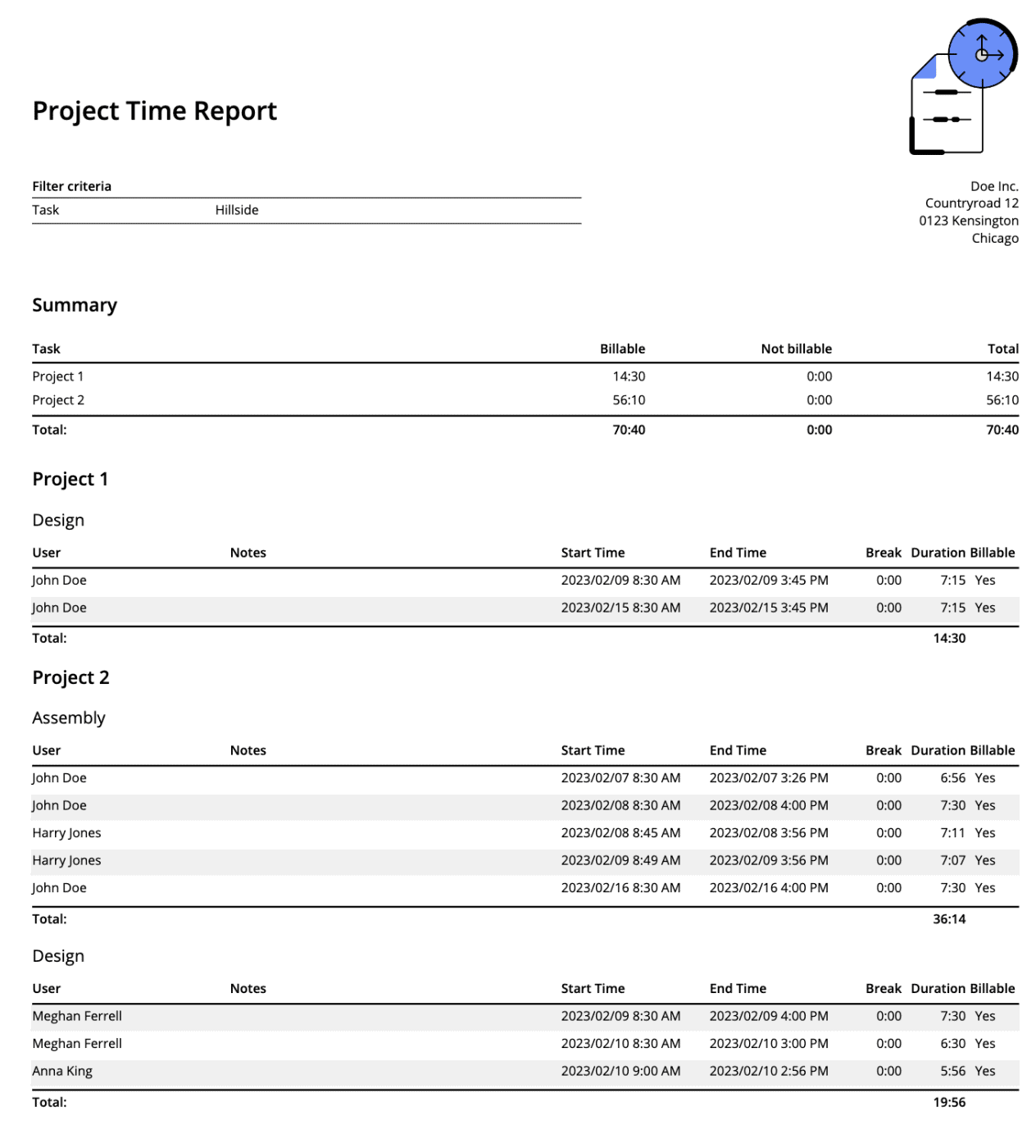 Our customers speak for us
I like time tracking more now than ever before, we have less work, but more output and super statistics.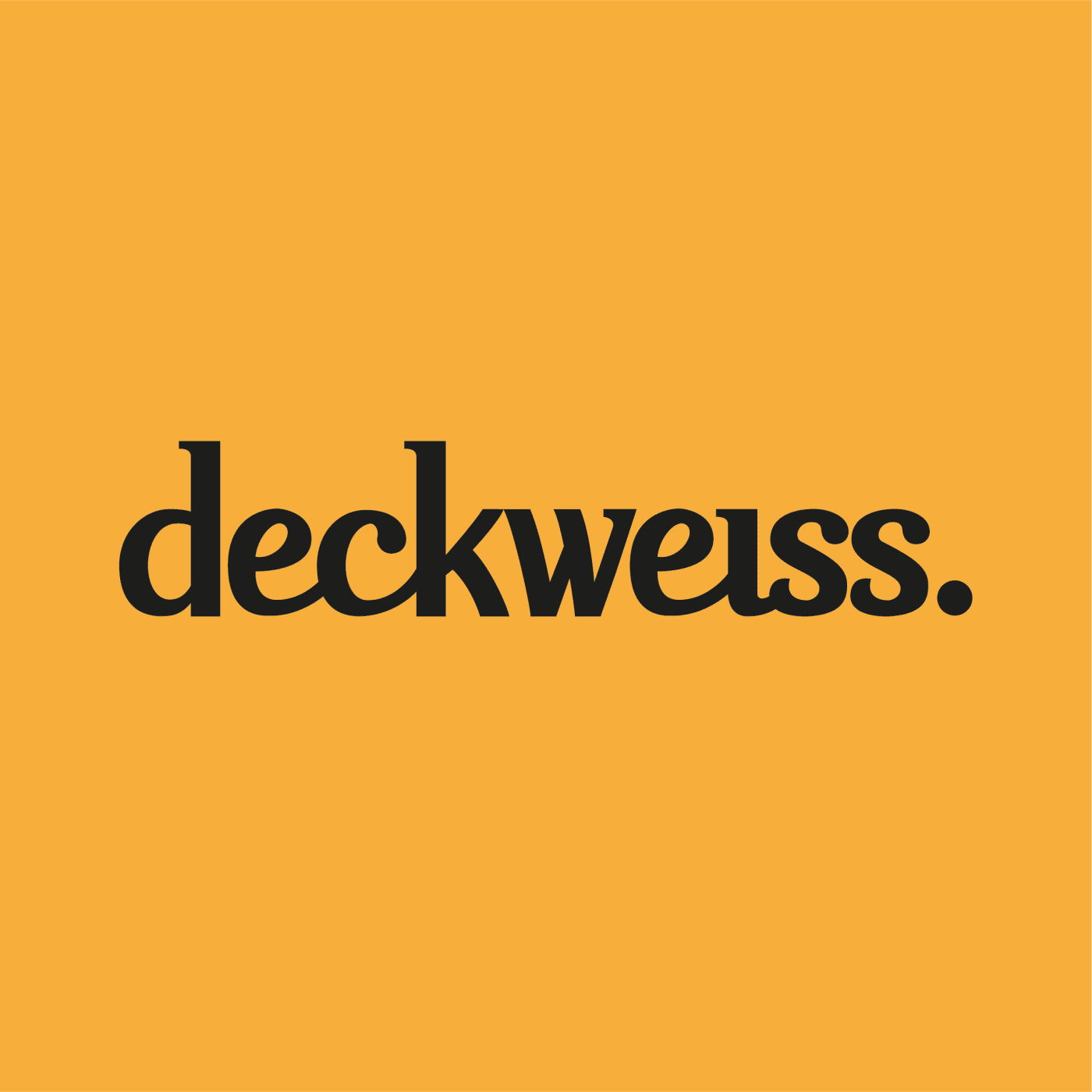 We save 80% of the time we used for time tracking and calculation.
Christian Cizek, EFG Turbinen- und Kraftwerksanlagenbau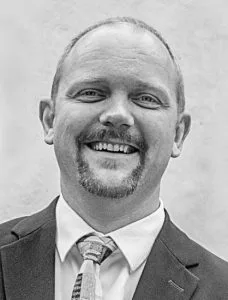 Project time tracking with mobile apps
Track project times whenever and wherever, online or offline. No more retracing your steps to add missed time entries because your timr app is always with you!
The app's GPS location tracking feature helps you with your scheduling. When a customer needs something done on-site, simply dispatch the employee who's closest to the customer's location.
An app for every platform
Use the timr app for your project time tracking needs on your smartphone. The app is available for iPhone and Android.
Does a project have you working on-site or being out and about all day? No problem! Simply use the timr app to track your project work time wherever you are and in real time.