With our September update there are now some improvements regarding the drive log, which facilitate the recording of journeys and on the other hand allow a better subdivision of journeys.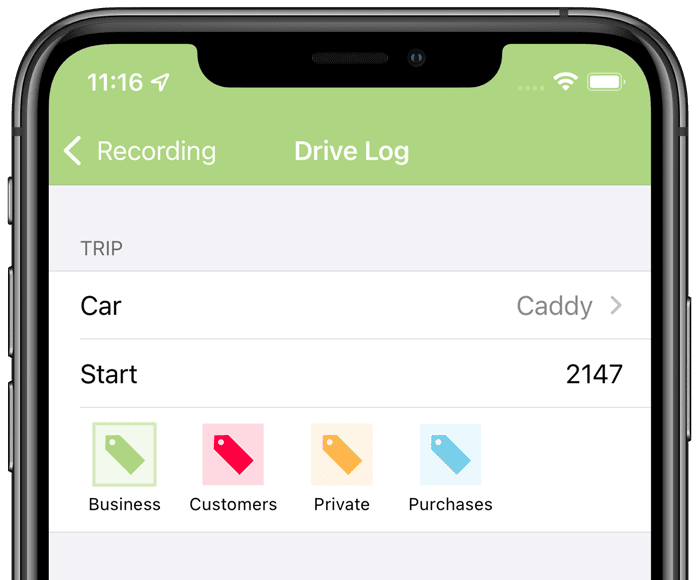 1. New drive log categories
timr now offers the possibility not only to divide trips into private and business as before, but also to create further subcategories.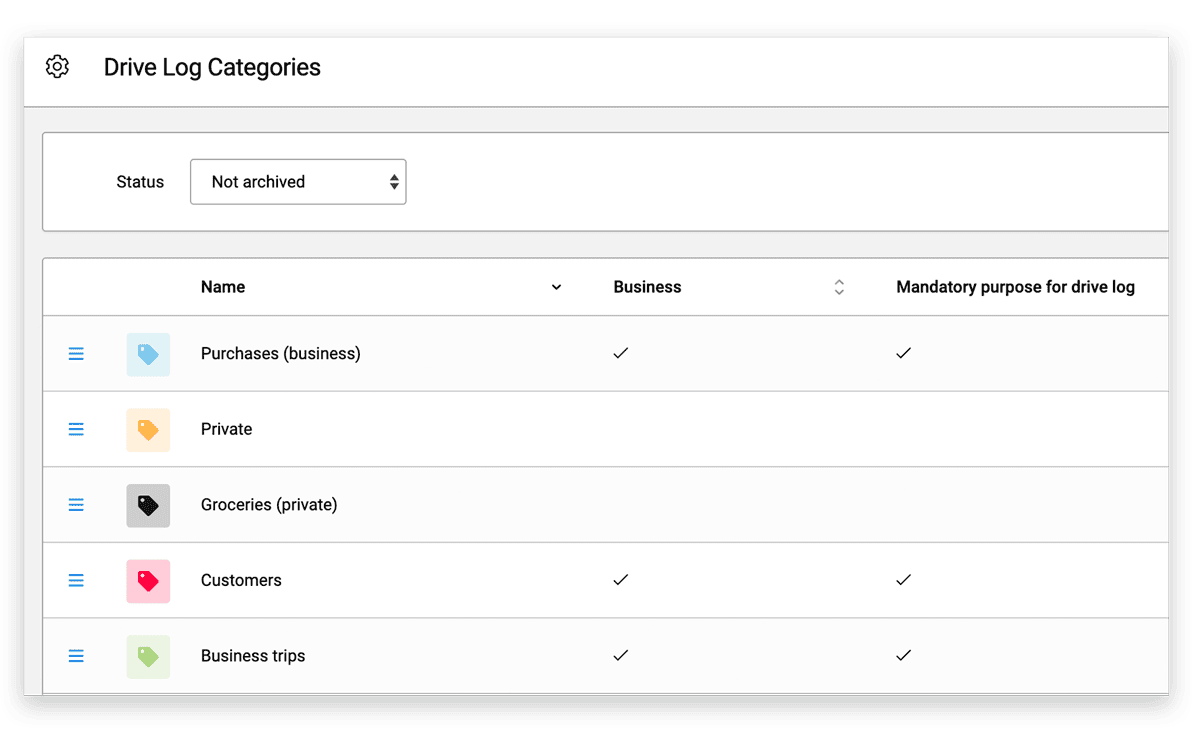 For example, if you want to subdivide business trips even more precisely, you can create your own categories for them.
For each category, you can make it mandatory to enter a purpose.
This way, you can ensure that your employees record all relevant information for business trips.
2. Selection of already visited places and stopovers
When entering trips in the app on your smartphone, there are now new features that make route entry easier for you.

2.1. Location suggestions
When recording the route traveled, you can now easily select locations already visited. The timr app will automatically suggest them for the start and end location respectively.
This way you don't have to enter the start and end point of the trip manually each time and can save time.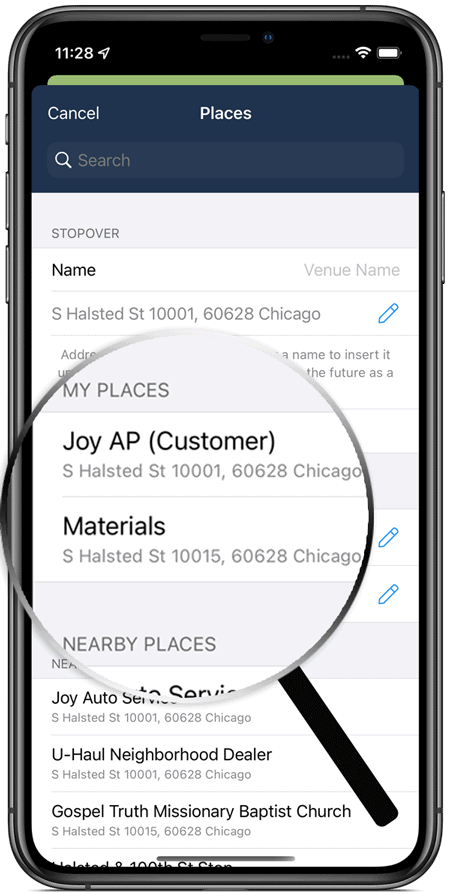 2.2. Add stopovers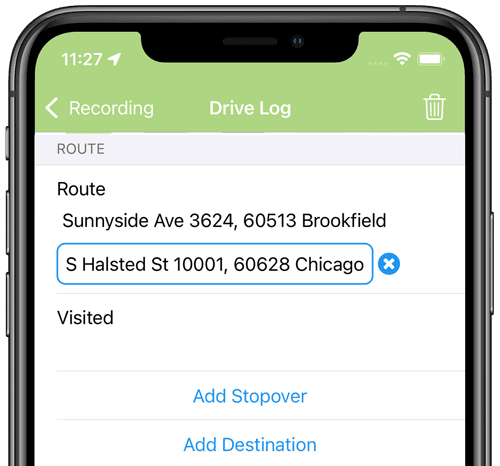 From now on it is also possible to add stopovers to the route. This allows you to further refine your route details without having to manually enter notes.
3. Display time on drive log report
For the drive log report there is now optionally the possibility to display the time.
This way, if necessary, you have the start and end time of your recorded trip integrated in the drive log report.